Talking to You
Rich + muted colors. A sophisticated + cozy feel.
Posted on
By Indie House Design Team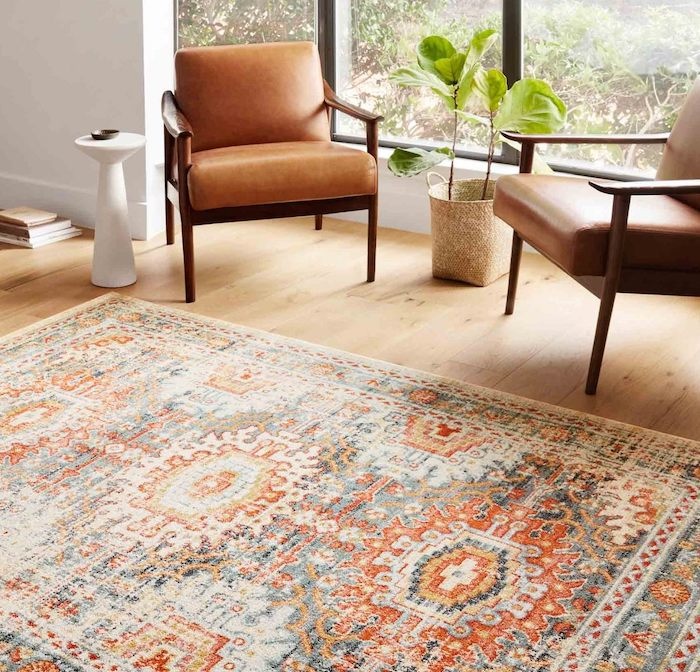 First newsletter is LAUNCHED! We welcomed all to the email list, introduced our Spring Collection Gift Boxes, announced store availability during COVID-19, and gave a glimpse of the *soon to launch* website. Many things coming together at this time!